Restorative Dentistry in Beaumont
Advancements in dental techniques and materials have made tooth restoration more effective, even after sustaining significant damage. Dental fillings and crowns have become incredibly effective, not only at saving damaged teeth, but at ensuring we don't have to sacrifice appearances just to do so. At
West End Dental
, we use the highest quality materials available to date, to provide patients with the confidence to show their brightest smiles for years to come. Call our office today to get a new restoration placed!
In the past, silver amalgam fillings were the standard for restoring teeth damaged by cavities. While these
fillings
were durable, they often led to tooth sensitivity, and even caused teeth to fracture further if left in for too long. Nowadays, offices like ours opt for fillings made from composite resin. These fillings are ideal for restoring teeth, often without having to remove any existing enamel. Since the material can be custom-shaded, we can even make sure they match your tooth enamel!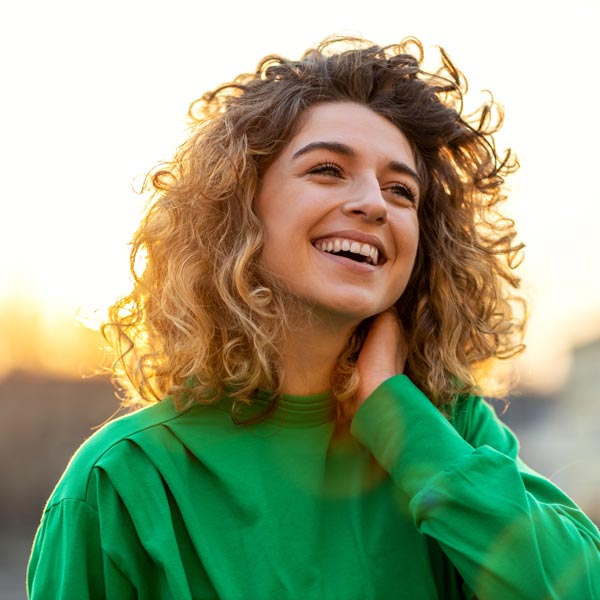 When a dental filling is not enough to restore a tooth or the tooth is still salvageable, a
dental crown
may effectively save it from an extraction. Every crown we provide is customized to fit over the teeth exactly, ensuring full protection and functionality. Crowns are incredibly versatile, which means we're able to easily fuse them together to create larger restorations, like bridges. They're also used to cover dental implants or create dentures. Whatever is needed, we'll make sure the new crowns look and feel natural.
A bridge is a row of false teeth, and it greatly resembles a partial denture. It is made to take the place of one to three of your missing teeth in a row, and stays in place by being anchored to the adjacent teeth using dental crowns. During the initial appointment, our team will take careful jaw measurements and note the size and shape of your existing teeth. This allows the licensed ceramist, who creates your bridge, to closely match the natural appearance of the teeth and ensure your new restoration will fit right in.
A
denture
replaces each of the teeth in the upper gums, lower gums, or even throughout the entire mouth. A partial denture takes the place of one to three teeth in a row. Partials stay in place by clipping onto the adjacent teeth on either side of the gap. A full denture maintains its spot with the use of suction and occasionally a little denture cream. Each night, simply remove the dentures or partial denture, and cleanse them gently with a toothbrush. In the morning, they'll be ready to reposition and complete today's ensemble. A bridge restores the bite, improves self-confidence, and may benefit overall oral health.
The most comprehensive tooth replacement money can buy,
dental implants
are designed to replace every section of a tooth after it is lost. This includes the root, which is essential for stimulating bone tissue, promoting blood flow, and mimicking natural teeth. To do this, a titanium post is placed inside of the jaw and given time to heal, then a restoration is placed on top, whether it's a single implant-retained crown or a complex bridge or denture.
Making Smiles Complete Again!
Millions of people are missing teeth, but unfortunately many of them don't take the time to replace them. When teeth are missing, the remaining teeth don't just stay in place. The entire shape and condition of the mouth may begin to change rapidly, even if only one tooth is missing. Thankfully, our team has multiple solutions to consider. Whether replacing a whole row of teeth or a single tooth, we're more than prepared to accommodate the family's needs! Schedule an appointment by calling her office today!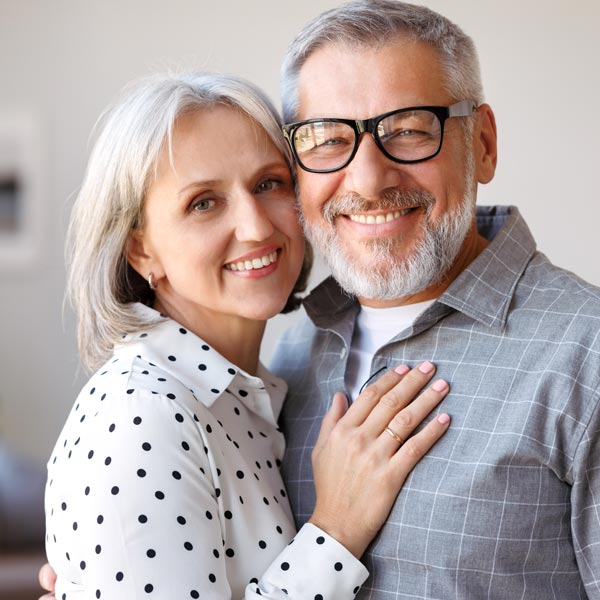 A smile is what greets the world each day. At West End Dental, we want to give you the biggest, shiniest smile possible. Contact our office to get started.