Exceptional Dental Services in Beaumont, TX
West End Dental provides patients with comprehensive dental care in Beaumont, TX. Our dental treatments and routine appointments aim to ensure optimal dental health for our patients. We offer a wide range of dental care services, including check-ups, cleanings, dental imaging, and proactive oral cancer screenings. We also provide specialized pediatric dentistry focusing on preventive measures like sealants and fluoride treatments to protect their developing smiles. Our dentists are experienced in working with patients of all ages and provide. We can enhance your smile and encourage exceptional dental health with personalized treatment plans for every patient.
Achieve Your Best and Brightest Smile
Our comprehensive dental services maintain and enhance your best smile. Our team provides everything from routine appointments to cosmetic dentistry and restorative treatments. Preventative care and general dental procedures maintain oral health through routine cleanings and exams. Our cosmetic procedures enhance the appearance of your smile with teeth whitening, straightening, and smile makeovers. We also offer restorative dentistry services to restore damaged or missing teeth to optimal functionality and appearance. Our commitment to meeting your dental needs is reflected in our diverse range of available treatments. We offer a variety of dental services to meet your needs, including the following: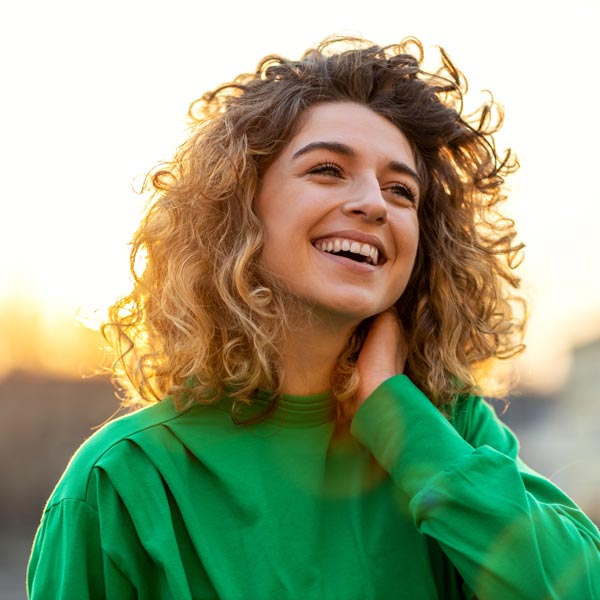 Expert Dental Care and Personalized Treatment Plans
Our team is dedicated to helping you navigate every aspect of your dental care so you can focus on achieving a healthy smile. No matter your dental needs, we are committed to providing exceptional care. Our experienced team of dental professionals will work closely with you to develop a personalized treatment plan tailored to your unique needs. From routine check-ups to advanced procedures, we offer a comprehensive range of treatments to ensure your optimal oral health. Reach out to us anytime to schedule a dentist appointment. We look forward to helping you achieve a healthy and beautiful smile!