Emergency Dentistry in Beaumont
Dental emergencies usually occur when we least expect it. A patient might wake up with severe tooth pain one morning, or might be playing contact sports without the right protective gear, resulting in a chipped or even knocked-out tooth. Whether suffering from decay-induced infection or as a result of a traumatic injury, don't put off care.
Call West End Dental
right away, we're here to help in a dental emergency!
How to Handle Common Dental Emergencies
When a dental emergency occurs, no matter how minor it is, always start by giving
our office
a call.
Our team
will be able to provide advice on how to improve the situation and schedule an emergency appointment. Until then, here's some good information on how to manage your symptoms.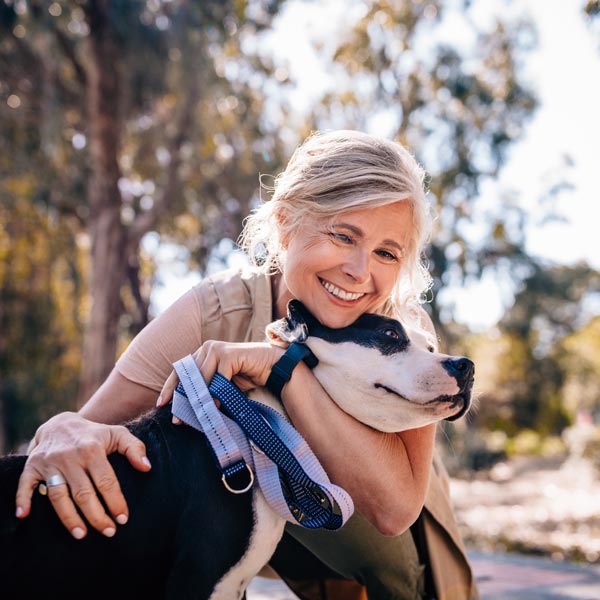 First, use dental floss to remove potential food debris from between the teeth. Then, if discomfort continues, take an over-the-counter anti-inflammatory like ibuprofen or acetaminophen. Use a cold compress to reduce any swelling that's present, applying and removing it from the face in 10-minute intervals. Get to our office for a closer examination as soon as possible.
Collect any available pieces of the tooth and bring them to our office. Do not chew food for the time being and cover the tooth with dental wax if it appears sharp or jagged. This will help prevent accidentally cutting the inner cheek. We may need to use a dental crown to cover the tooth or extract it outright if the damage is too severe.
Locate the tooth and pick it up by the crown portion only. Do not touch the root nor remove any tissue still attached. Gently rinse any and all dirt or debris from the tooth, then rinse the mouth out with warm water. Place the tooth directly into the open socket to keep it preserved, or place it in a container of milk, saltwater or saliva. Get to our office within one hour to get the tooth reimplanted.
If the restoration is still intact, you can re-adhere it to the damaged tooth using dental cement, denture adhesive, or sugar-free chewing gum if nothing else is available. In most cases, we will need to replace the restoration outright. If the restoration is missing, patients should avoid chewing food on that side of the mouth until they arrive at our office.
Service When You Need It Most
Having a dental emergency outside of regular hours can be frightening. Don't worry, we won't leave you on your own. Contact our office and follow the emergency instructions to receive the care you need ASAP!