West End Dental was opened in 2010 in Beaumont to serve the community. Whether we're restoring teeth or simply helping them stay healthy over the years, patients will always come first here. Our team is very proud to continue the tradition established by Dr. Olson to give our patients the best quality care we can, at a price they can afford, and create brighter smiles for families from all over.
Part of the Golden Triangle, we service several communities from the outlying areas around Beaumont.
A Confident Smile Speaks Volumes
Our goal is to provide a comfortable dental experience for our patients. We want them to complete their care plan, be happy with their results, and become part of the practice. When they get their smile back, and achieve their dental goals, we're happy.
Our team
services patients of all ages, from about the age of two and up. When our
littlest patients
first come into the office, it might be a little intimidating. Often, we will have them sit on the parent's lap while they get used to the dental world. If the child is accommodating fine, we'll work with them. When they're not, we call it a "happy" visit and don't charge for it.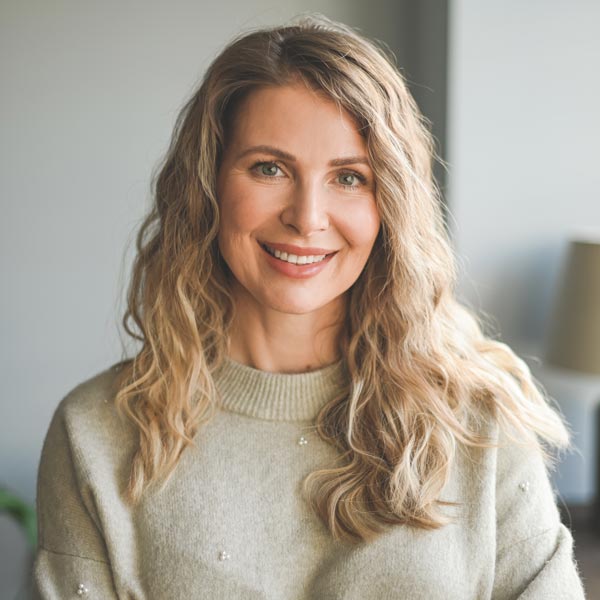 Changing a Negative Mindset to Positive
Often patients have had bad experiences at the dentist, so they have a 'grin and bear it' mindset about dental care. At West End Dental, we want our patients to feel comfortable and cared for. Our office has a fun, relaxed atmosphere where patients might find us celebrating a birthday and offering them a piece of cake!
Every team member gets to know the patients and their families. We want all to know there's no reason to be afraid; we're here to help.
Every family member is special and that's how we treat them. Our team ensures that every patient is cared for like they're a member of our family.
Contact our office
to get started.