Keeping the Tradition Alive at West End Dental
Our team is very proud to continue the tradition established by Beaumont dentist Dr. Olson to give our patients the best quality care we can, at a price they can afford, and create brighter smiles for all our families.
Located in the Golden Triangle, we service several communities from the outlying areas around Beaumont. Our goal is to improve the overall health of our community with comprehensive dental care.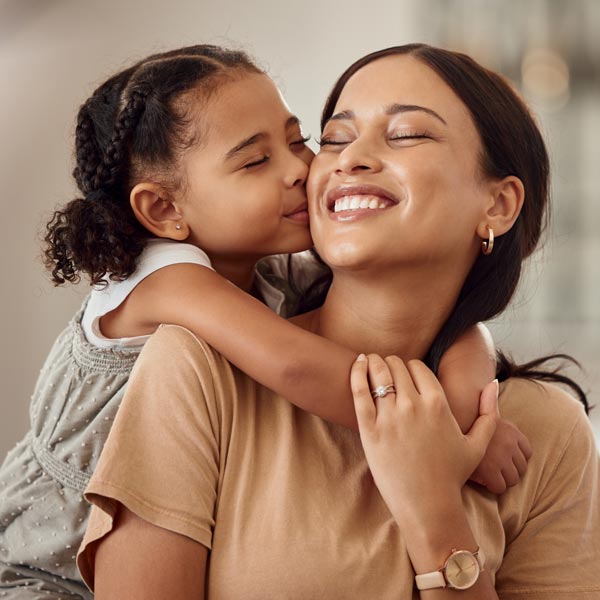 Discover Healthier Teeth
for the Whole Family
Beaumont Dentist Dr. Khanani and the entire West End Dental team has been servicing the community since 2010. Many of the staff have been here for years and are familiar with the patients and their families. We receive referrals all the time from our patients, which is very gratifying. We believe in treating each person with the unique care their smile deserves, and we can't wait to welcome new patients into our care.
Our team provides a comfortable dental experience for all ages. We take special care with our littlest patients, arranging 'happy visits' to help them adjust to the dental environment. No matter the age, we put our patients, and their health, first.
With a full spectrum of dental services, patients know they will get the proper care for their situation. There's no 'one size fits all' mentality here. We want every patient to be happy with their choices and show off their big, bright smiles for all to see!
Our team of dedicated dentists, registered dental hygienists and assistants, managers and coordinators work together to provide expert care to our patients. Ensuring each patient feels as comfortable and cared for as possible is what we strive for daily.
Before any procedures begin, we discuss care options in detail, answering a patient's questions, and helping to reduce any fears they may have. We help patients achieve their dental goals without any additional stress.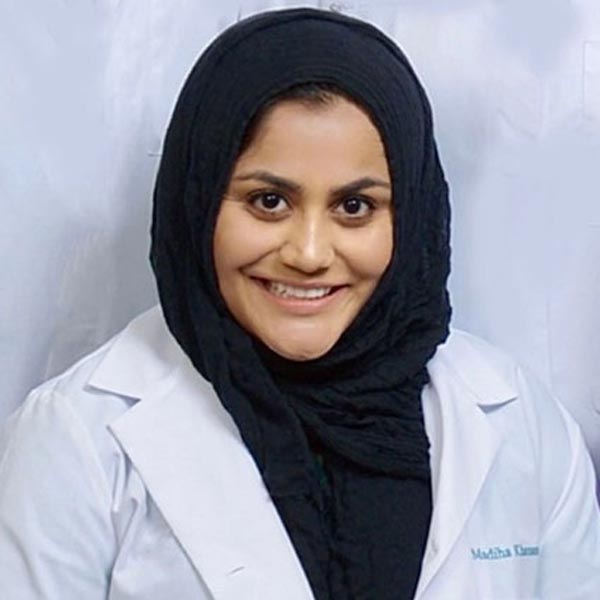 Cosmetic, Restorative, and Emergency
Services Available
We're here to help our patients find answers to what's important to them. Whether it's a tooth restoration, a brighter smile, or a broken tooth after hours, our team is here to help. With several options available to improve your smile, and emergency hours when you need them, West End Dental has what you need.







I am the most dentist-averse person I know. I had a bad experience as a kid. But Dr Perkins has changed my mind. He's very friendly and caring. He's great at explaining everything, and I know he genuinely cares for his patients. I wholeheartedly recommend him and his staff.
The entire staff is wonderful! Great Dentists for your entire family!
They got me in the same day and were just an all around great people. Very friendly and made feel like they genuinely cared.
Reach out to our team and discover what West End Dental has to offer your family. Once you start smiling, you won't be able to stop! Contact us today!
6830 Phelan Blvd
Beaumont, TX 77706
Monday – Thursday:
8:00 AM – 5:00 PM