Exams and Cleanings in Beaumont
For optimal oral health, the American Dental Association recommends each family member schedule at least two oral exams and dental cleanings every year. More commonly known as dental checkups, these regularly scheduled visits give our team the opportunity to spot dental disease and other signs of trouble early, so the necessary steps can be planned and taken care of as quickly as possible. Of course, the dental cleaning process removes surface staining, as well as plaque and tartar build-up, often precursors to decay and gum disease.
After the intake paperwork is complete, we review the patient's complete medical history. The link between overall health and oral health is indisputable, so the information gathered from this survey is an important component of the patient's dental care. Next, a comprehensive oral health assessment is conducted, including smile goals, concerns and expectations. This input helps our team provide needed, individualized
dental service
, rather than an impersonal template of services that may not fit the patient's needs.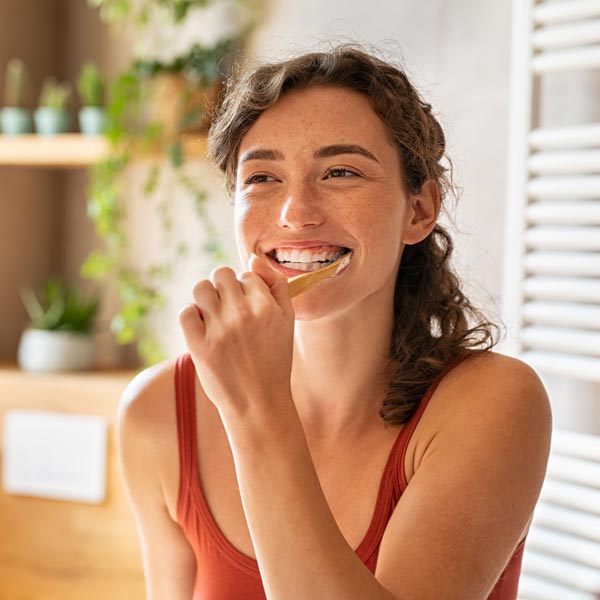 What to Expect During the Oral Exam
Our oral exam begins with one of our registered dental hygienists examining each tooth for early signs of decay. We'll probe each tooth, checking for soft or sticky spots that may indicate the beginnings of a cavity. Once a year, we take digital x-rays to check for any decay developing between the teeth or just below the enamel surface of the tooth.
We'll also conduct periodontal charting. During this step, we measure the depth of the gum pockets around your teeth. A depth of more than four millimeters may indicate the presence of gum disease.
Other components of a comprehensive oral exam at West End Dental include:
Dental Cleaning for Oral Hygiene
The final step of the checkup is a thorough dental cleaning. We use a soft rotator and fluoride toothpaste, in a choice of flavors, to clean the facial, lingual and chewing surfaces of each tooth. In most cases, this cleaning is sufficient to remove plaque. If tartar is found, our hygienist may need to use a special hand tool to remove this hard, dried-on substance.
Finally, we'll carefully floss between each tooth, making sure to reach all the way down to the gum line to remove the thin line of plaque that may accumulate there.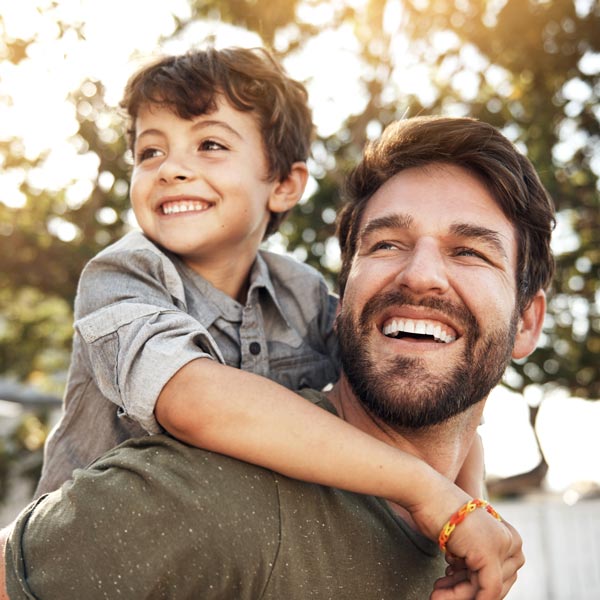 Follow-Up Care Makes Sense
Regular dental care may help prevent future tooth and gum problems. Our team shows patients the difference it can make. Contact us to find out more.