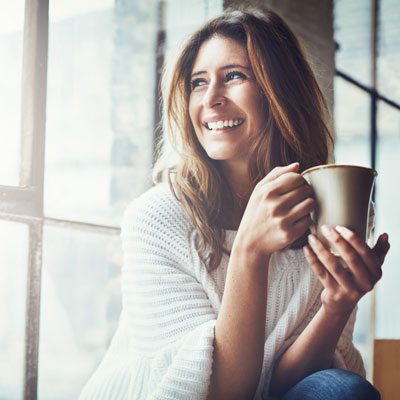 General Dentistry in Beaumont
The majority of dental care is really about prevention. Taking the time to complete daily brushing and flossing does the patient's long-term oral health a huge favor! However, an oral care routine isn't complete without including routine exams and cleanings every six months! The caring team at West End Dental wants all family members to feel welcome. Don't wait to call our office today to schedule an appointment!
Dental Checkups & Cleanings
During a general dentistry examination, we'll carefully check for any tooth decay, and make sure the bite is aligned and functioning properly. After this exam, we'll thoroughly clean the teeth to eliminate plaque, a byproduct of normal oral bacteria. Patients can now smile brightly, knowing their teeth are clean and the chances of gum disease developing are reduced.
Fluoride Treatments
Past reports of fluoride have focused on the benefits of this mineral for oral health, but it's not just found in oral care products, public drinking water, and many of the foods we eat. It's also a key part of our preventive cleanings, especially for the youngest family members. Applying fluoride to the teeth only takes a few minutes, and once it's applied, patients can expect stronger enamel that's better protected against decay!
Nightguards for Bruxism
Is waking up with a sore jaw in the morning a common occurrence? Are extreme tooth sensitivity or chronic headaches normal upon awakening? It could be due to chronic teeth grinding and clenching, two habits that typically occur while asleep. Unfortunately, these habits may also permanently damage tooth enamel without protection. At West End Dental, we provide custom-made nightguards to be worn during sleep. Most patients start noticing improvements right away!
At-Home Hygiene Products
There are many oral care products to choose from. Toothpastes, toothbrushes, and other supplemental options make everything feel so confusing. We're happy to recommend our favorite Crest and Oral-B products. For a specific set of products for sensitive teeth or removing stains throughout the day, we'd be more than happy to help! Making oral care routine and enjoyable starts with finding solutions to make it easier.
Schedule a Visit Today!
Contact our office to make an appointment for family oral care. We can't wait to welcome the family to our practice!
CONTACT US »

General Dentistry Beaumont TX | (409) 860-9600